Northcote Intermediate School
Endangered Species and Important Places
Home
Endangered Species and Important Places
Room 10 at Northcote Intermediate School was very excited to be able to go on an overnight camp this year. We were very excited as we were told we were to be visiting a regional park which was a sanctuary for endangered animals and a marine reserve.
Beautiful Tawharanui (Click here to see Tawharanui's Anchor Bay)
We didn't know that much about both these things to begin with but through research and creating questions we found out how important these reserves and parks are for our future.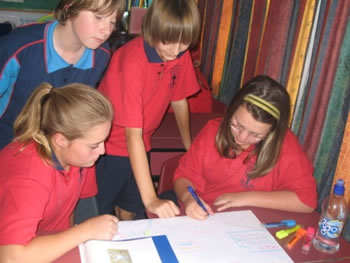 In our project we explore endangered species, looking at habitat, human impact, food chains and life cycles. We also looked into all the amazing national parks we have around our country and what they have to offer.
We chose this topic as we wanted to learn about why Tawharanui and places like it were so special and so we could tell others about these amazing places. We visited and camped overnight in the park and talked to the ranger, researched using the internet, brochures, posters and books, learnt about picture books and how they can carry facts as well as fiction, and learnt about presentations using ICT tools.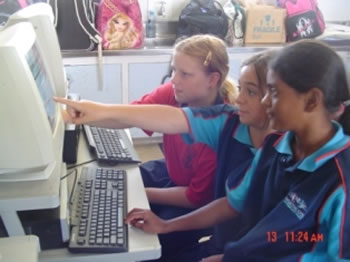 We created short movies and picture book with our findings. We hope you enjoy learning about endangered species and important places too!
Room 10 Northcote Intermediate School