MARY MACKILLOP
Born 15/1/1842 in Melbourne, Australia.
Father Woods wanted to form an order of Australian nuns who could provide teaching in remote areas of Australia's outback.
This order was known as the Josephites and they were dedicated to educating children of the poor.
The rules for the order were:-
They were not allowed to own any personal things.
They had to go wherever they were needed.
In 1865 Father Tennison Woods asked Mary to teach in Penola.
The school was started in an old stable and was the first, free Catholic school in Australia.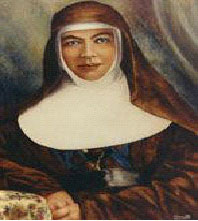 JOSEPHITE NUNS COME TO NEW ZEALAND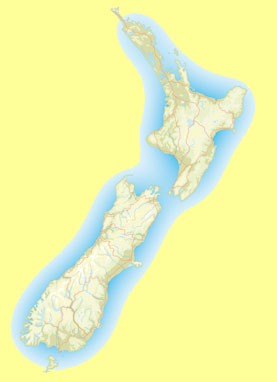 In 1883 a group of 3 Josephites arrived in Temuka, South Island to open a parish school.
The order of Mary Mackillops Josephites were, and still are, recognised by their monogram.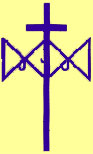 The A and M's = Ave Maria
J for Jesus
J for Joseph
J for John the Baptist
JOSEPHITE NUNS BEGIN AT ST PETER CHANEL
In January 1957, St Peter Chanel School in Motueka, New Zealand opened.
The first Josephite sisters to teach at the school were Sisters Gabriel Bendall and Philomena Turney.
The school opened with 3 classrooms and 44 pupils.
In 1957, the Josephite Nuns of our school still lived by the rules for the order.
The sisters had to live at the school for a while. The office, kitchenette and library became their home.
They went wherever they were needed.
First days 1957
50 years later

Today 2007