Marcellin College
Fa'a Samoa: The Samoan Way
Our Team

My name is Leilani and I am an Australian born Samoan, but I have been raised in New Zealand. Being a part of this project and sharing my knowledge and experiences has meant I have also learnt a lot more about my culture, and I am very proud of it.

My name is Angeline. I am a New Zealand born Samoan. When I was approached to write about my country Samoa I was really excited. I knew that this would be a great opportunity for other students from different ethnicities to learn about Samoa. Growing up, my parents have always emphasized the importance of The Fa'a Samoa way of life. I am proud to be a Samoan and very happy that I have participated in an extraordinary project.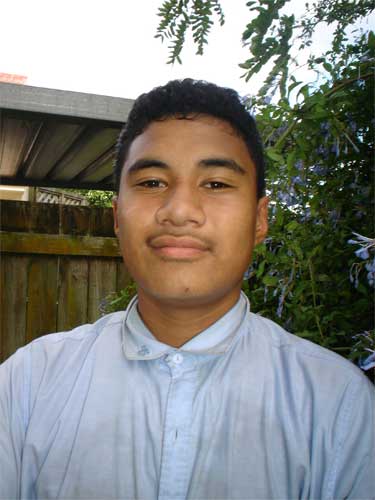 My name is Maligi. I wrote about the Samoan team in Polyfest. Taking part in Polyfest was one of the highlights of my year so I was happy to contribute a story about this.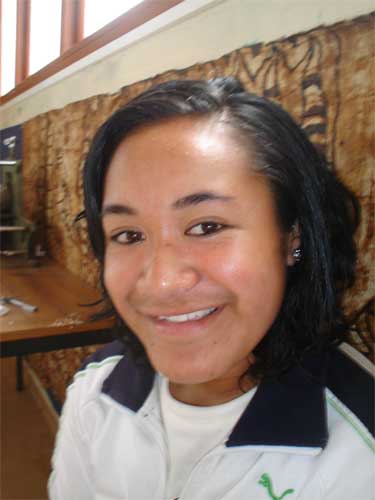 My name is Edwina. I am a New Zealand born Samoan. I enjoyed taking part in this project as I am proud of my Samoan culture.