Motueka South School
Our Place
The Salt Water Baths
By Room 3
Room 3 is a class of 22 year one and two children.
We went for two walks to see what there is around the South end of Motueka. We walked to the salt water baths by the Motueka Beach. We decided to focus our Inquiry on them as we had lots of "I wonder" questions about them.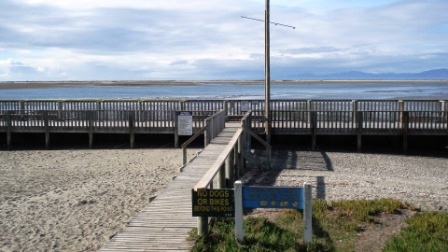 Awatea's Story
Last Thursday we went past the Rec Centre and the BMX track and then we went down a walkway track. We went past the cemetery. When we were at the end we crossed the road. We went down a track and then we were at the salt water baths. We did some sketching of the baths. We had morning tea and lunch. The tide was out. In the little pool there are some little pipes. In the big pool it has gates. On the way back we saw the Janie Seddon.
Here I am sketching my picture of the salt water baths.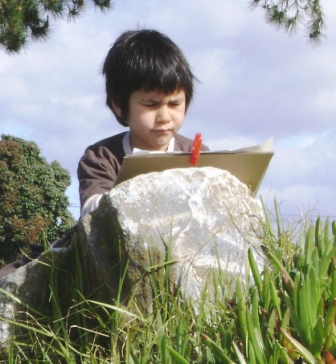 Our pictures were displayed at Motueka High School.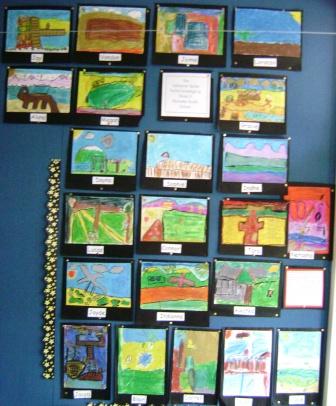 We made a list of questions which were kindly answered by Mrs. Eileen Stewart from the Motueka Historical Society, Mr. Mike Thomas and Mr. Bob Cooke.
We also looked at some old newspaper clippings.
Our Questions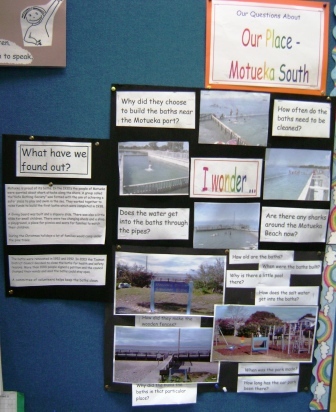 When did they build the baths?
The baths were finished in 1938.
Why did they build the baths there?
The people were worried about sharks. Also people used to camp under the trees and they needed a safe place to swim.
When did they build the wooden fences?
The baths were renovated in 1992 and they were built then.
How does the water go in and out?
Through a special gate that has a handle.
How often do they clean the baths?
Every two weeks between October and April.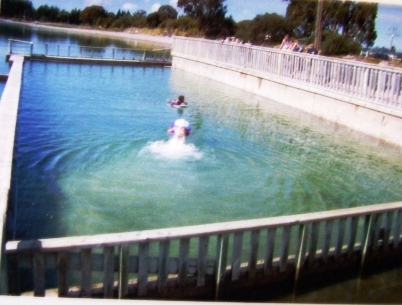 Connor's Story
My Grandad told me that he used to bike to the salt water baths for swimming because there were no baths at the high school. They had the school swimming sports there too.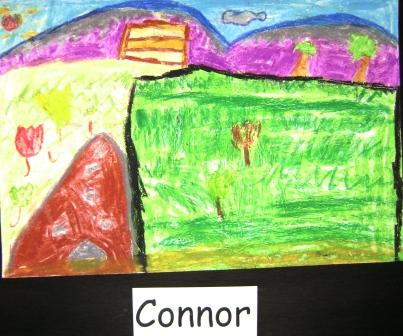 We shared our answers with the rest of the Junior classes.