Northland School
Stellin Memorial Park
Home
Stellin Memorial Park
Stellin Memorial Park is in the Wellington suburb of Northland.
It has wonderful views of Wellington. Many of the students of Northland School walk past the park each day on their way to and from school.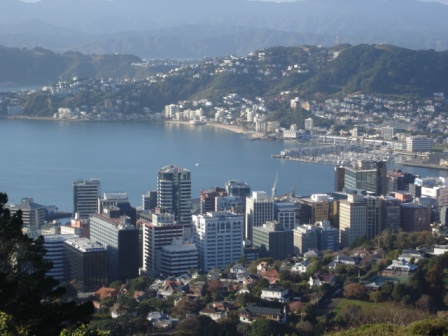 The park is named after James Kingston Stellin. He was a young New Zealand fighter pilot who was killed in France during the Second World War in August 1944.