Upper Moutere School
Our Story, Our Place
From a One Room School ...
We discovered how our School has grown from one small room to five classrooms and more.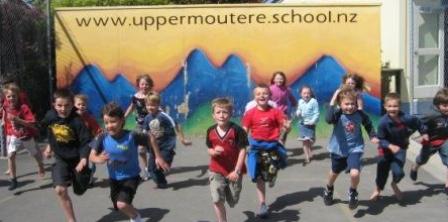 We are thriving in the Moutere.
The journey continues. Here we come!!
The local Pastor (Heine), donated land near his home on which a school was built.
The name Sarau, which originated in Germany, was used until 1917 when it was changed to Upper Moutere perhaps due to the German situation concerning World War One. The present school was built in 1929, and consisted of two classrooms. A new school house was built in 1939-40.
The original classroom of 1856 was towed by traction engine to its present site on the school grounds, and is thought to be the oldest classroom still in use in the country.
Here are photos showing the story of our place from 1856 to 2007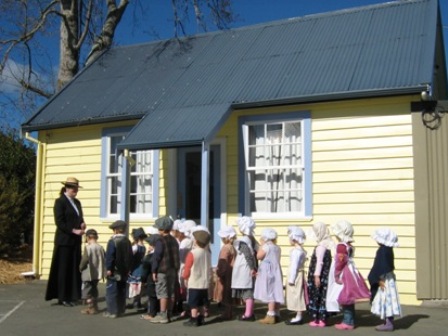 Room 1 2007 line up quietly outside the Sarau Room just like children did in 1856.
You can't stop progress.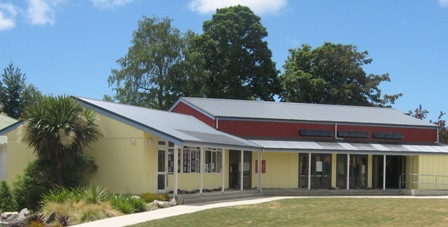 In 2005 a large hall and a new classroom were built.
This is the entrance to Upper Moutere School in 2007.