Upper Moutere School
Our Story, Our Place
Comparing Lives with Whanau
Room Five surveyed family members to gather information about what they remembered most about their primary school days. There was a range of answers particularly as many parents went to schools in other countries.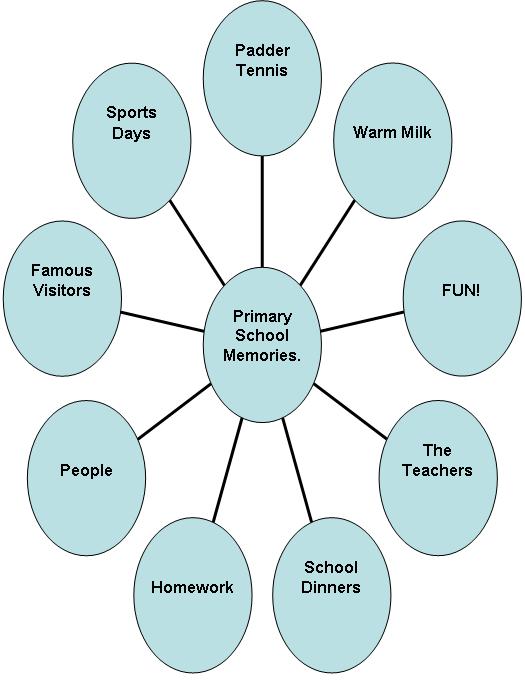 3
3
Grandparents Day at Upper Moutere School.
Room One interviewed their parents and grandparents to find out how different things were "in the old days!". The class enjoyed a day of asking grandparents questions and learning lots about their lives. Room One children got to show what they were up to in class. It was a real sharing of learning.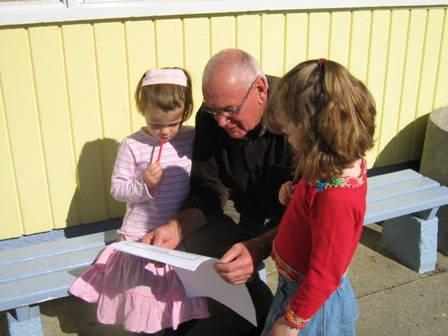 3
3
Room 2 asked grandparents lots of questions to learn about their lives and the past.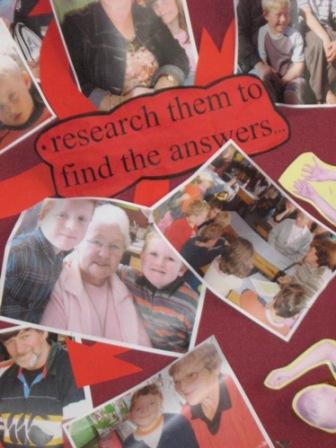 3
Room 1 asked their families what toys they enjoyed and games they played. We still like playing with dolls and some of the playground games haven't changed. We wear different clothes and eat yummier food.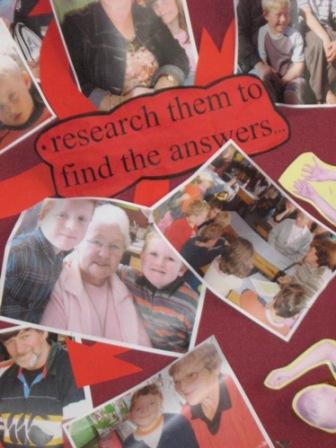 3