Bellevue School
The Mysteries of Woodridge Farm
The Background of Woodridge Farm
Who owns Woodridge Farm?
Mr and Mrs Wright have owned Woodridge Farm for about 20 years. Before Mr Wright purchased the farm and put deer on it, it was used for different purposes.
Their family connection
Mr and Mrs Wright have three children who are involved in the farm and in Woodridge Developments too. Luckily for us Mr and Mrs Wright's grandkids go to our school and we were able to find out information directly from the Wright family!
What has happened?
Recently the Wrights decided to retire from the farm and to sell the deer although deer were still kept there. There were about 150 deer left but they have left the farm recently and now only some cows and sheep are left. Other farmers come to feed them now.
What is going to happen?
Woodridge Development is to build more homes on the land so there will be less land for animals and more space for housing.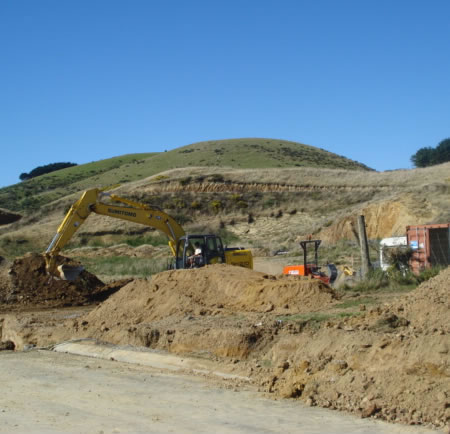 By Amelia and Haileigh