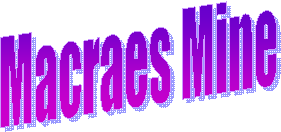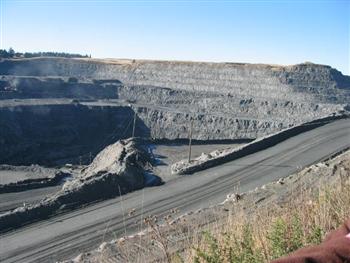 Macraes is a gold mine, the largest gold mine in New Zealand.
Gold was first discovered in the Macraes area in 1862.
Macraes Mine opened up in 1990 and is the only hard rock mine in the South Island.
Macraes Mine is a total of 10,800 hectares
Macraes is located in Otago, off SH 85 (the Pigroot) and on the road from Dunback to Hyde.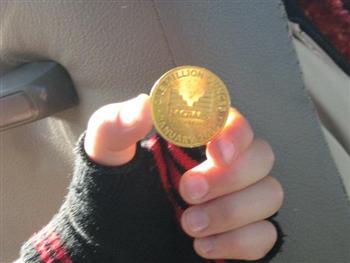 Approximately 300, 000 ounces of gold are found each year.
Gold found at Macraes is smaller than the human eye can see.
This solid gold coin is worth $1000 and is heavier than you'd think.
Go on a great tour around Macraes Mine and you will…….
Go on a bus to the workshop
Visit Fraser's Pit, the largest hole in New Zealand.
Visit the historic buildings and walk through an old gold tunnel.
Spend time at the fish hatchery.
Visit the gold processing plant.