Motueka South School
Our Town
Our Project
The Middle syndicate.
We hope you find our project interesting and informative.
The school wide theme was Our Town Motueka so the three classes in the middle syndicate decided to focus on the commercial ventures at our end of Motueka. Each of us chose either an industry that children from our classes had relations working at or was used by our families regularly.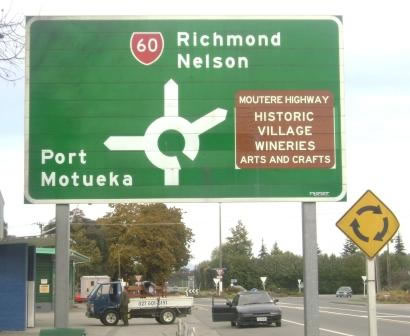 Room 5 chose to focus on the timber mill down the road from school. Room 5 children are year 3. One of the pupils has relations working there as does one of our staff members.
Room 6 chose T.O.A.D. Hall as it is the first business that you come across when you enter Motueka from the Coastal Highway. The business is owned by one of the senior pupil's family and many of us buy produce or ice creams from there.
Room 7 chose Talley's and the fishing industry as many of the pupils have family working at Talleys or fishing commercially from Motueka. Talleys is also our biggest industry.