Bellevue School
Newlands Volunteer Fire Service
Our Project
We are discovering about the Newlands Volunteer Fire Service in Wellington. There are eight Year 3 and 4 students in our group. We have been chosen from the three classes in the Middle Syndicate at Bellevue School. We had nine sessions and have got a lot out of them!
It is an excellent project and we are using computers to discover more about the Volunteer Fire Station. The Fire Station is beside the Newlands Skate Park which is right by our school.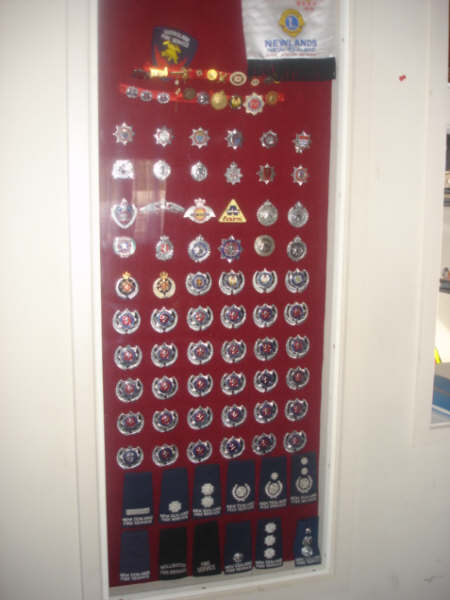 These are the badges that an ex volunteer fireman donated to the fire station.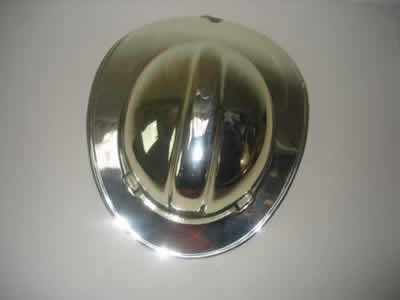 This helmet is also on display and was donated to the station too.
By Nicholas