Bellevue School
Newlands Volunteer Fire Service
How do they protect us?
Why do we have a volunteer service?
We depend on volunteers for the fire protection they provide because we don't have a full time service in Newlands. The fire fighters have to live or work in our community, so if they need to come quickly it's more likely they will be able to.
Did you know that the fire service go to 70,000 fires across the country in a year and one quarter are not fire related!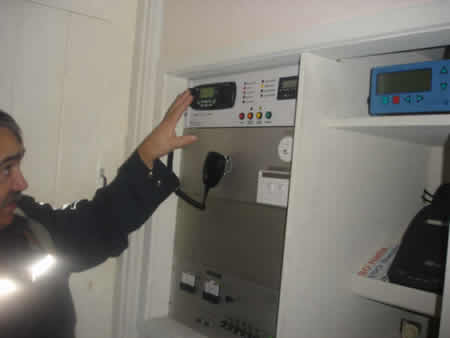 This is like the radio that broadcasts all the fire service messages
The Siren
We usually don't hear the siren any more because the fire station was getting too many complaints about the noise it made. If the firefighters' pagers don't go off within 30 seconds the siren is automatically activated so there are times when we still do hear the siren.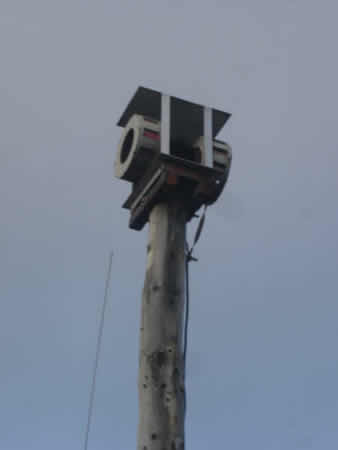 Around the station there are red flashing lights and signs. The lights and signs go on when there is a call out and they are there to warn people to keep out of the way.
This yellow arrow tells the drivers where they can attach their hoses to the water supply. In Newlands they have also installed reflectors so that the drivers can see them easily at night.
By Zara,Rachael and Alyssa
Call Outs
In the last year 142 calls were attended by the Newlands Volunteer Fire Service, which is less than the year before. There was a significant decrease in the number of special service calls. There was a 50% increase on medical jobs. The cover moves to other stations made up 31% of last years calls. Approximately 1100 man hours were attributed call outs.
(I got this information from the AGM Reports on the Newlands Volunteer website.)
By Denise