Current Volunteers
The volunteers of Newlands Fire Service are: Craig Gordon, Mark Hopkins, Chris Comber, Wayne Fletcher, DA Brewer, RW Francis, GR Nicholas, FJ Simpson*, NA Natta, CR Tuffin, TR Cook, SR Flett, R Eng, S Hodgson, Tony Swain, AJ Swain, G Hargreaves, C Walbran, W Walls, H Picard, RA Buck, J Aukuso, D Morgan, G Quinn, Hon P Dunne MP, R Good, B Patterson. They are current volunteers.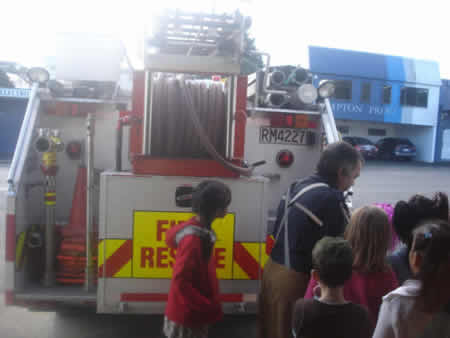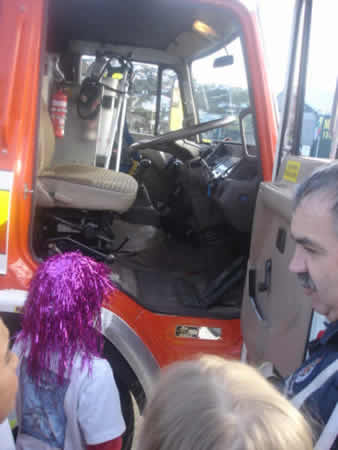 By Nicholas
Recruitment
If you want to be a volunteer you need to go through a security check and a medical test. You need to live and work in the area. There is also a selection process that you must go through.
You must be at least 16 years old and you can wear contact lenses but not glasses.
You need to have a good level of fitness and if you have bad asthma you can't fight in fires.
The training involves a 7 day recruitment course and a first aid course for a day. There's a 2 day Breathing Apparatus course and weekly training nights.
You would get a temporary uniform until the courses are completed.
Researched by Darcy