What are the Commonwealth Games?
All people who compete in the Commonwealth Games speak English which is why they are known as the friendly games, as everyone can talk to each other in the same language.
What does QEII stand for?
The park was named after Queen Elizabeth II.
What is at QEII today?
There is a 40m wave pool, a lazy river, and a children's playzone with fun water toy features. There is also a teaching pool, a spa, a sauna, and a cafe.
For competitve swimming or swim training, there is a 50m, Olympic-sized, ten lane pool. There is also a 25m pool and a 30m dive well with many dive towers. QEII also has a modern fitness centre.
QEII stadium is a huge place where many people go to play and learn many different types of sports like golf, swimming, gymnastics and running.
The new Multi Sensory Centre at QEII
The multi sensory centre was designed for people with disabilities. Each activity is fun for them to explore with their senses.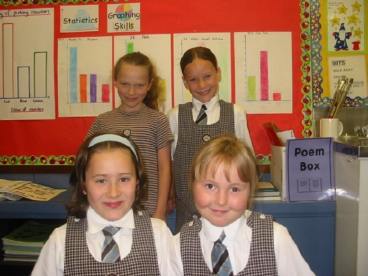 This page was made by Ashley, Sarah
(front), Aria and Samantha (back).
Thankyou to QEII park for the use of their images and logo.
Next Page