Selwyn House School
Victoria Park
Victoria Park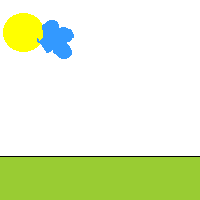 Victoria Park is a place to walk through and enjoy. It is located in the Cashmere Hills and overlooks the city. Victoria Park was built to commemorate the Diamond Jubilee of Queen Victoria, and it was opened on the 22nd of June, 1897.

The plants and trees were planted by William Rolleston and the Canterbury Society.

In 1929 there was a recommendation that the park should be used purely as a science reserve for public recreation rather than for forestry purposes, as had occurred previously.

Then in 1931, there was a fire that burnt more than a third of the plantation. After that, many more trees and shrubs had to be planted, so in 1935, over 12,600 were planted. Also between 1928-1931, H. G. Ell was involved in the path formation and native shrub plantings. After that, the plantation was again destroyed by fire, and replaced with more plantings of Pinus radiata, P. laricio, P. ponderosa and Cupressus macrocarpa.

In 1934 the Eastern valley was planted, mainly with natives, from the tearooms and to Bowenvale.

In 1937 there was a replanting of a 60-acre block with forest trees.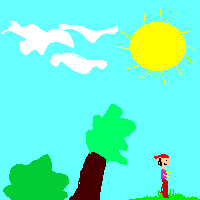 The first plantings in Victoria Park were carried out by Mr J.B.Armstrong, curator of the Botanical Gardens.

There was a storm in August 1975 which caused the destruction of much of the large plantation at the top of the park.

There was a murder in the park which became a film called "The Heavenly Creatures".

There is a living memory (trees) to the nineteenth infantry battalion and armored regiment in the Second World War.



Over the depression years, in the 1930's, a large number of relief workers were employed in plantings in Victoria Park.

There was more replanting of a 60 acre block, with forest trees and small groups of trees, through grazed eastern slopes below the rock outcrop, to give a more park-like appearance.

The Victoria Park tearooms closed in 1982 because of health regulations and poor patronage during the week.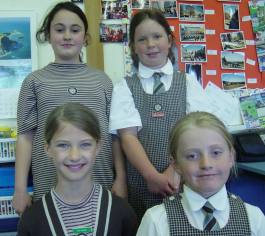 This page was made by Grace, Maris (back), Zoe and Lauren (front).