Selwyn House School
Avon River
Avon River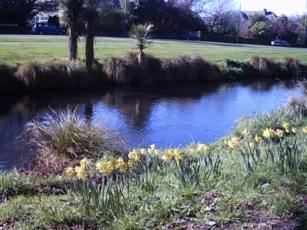 Where does the Avon River lead to?


The Avon river begins at the mountains and leads to the sea. The Avon river runs through Christchurch.



What do people do on the Avon River?


You could get a canoe from the boat shed and paddle up the Avon river.
You can go punting with a man to punt for you. The Avon is narrow but deep.



Why did the early settlers want to live by the river?


The first settlers were the Waitaha and the estuary was rich with eels, adult whitebait, flounder and pipi. People transported each other to different places along the river.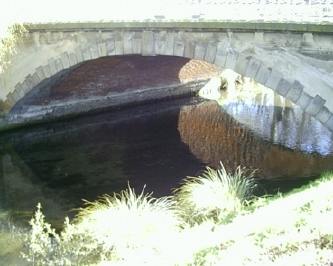 Who built the first bridge over the Avon River?


James Johnstone built the first bridge over the Avon River. He built the Worcester St bridge. In 1868, the bridge was swept away by a flood and was replaced with a flash new one.

The Avon River is a beautiful river with lots of bridges.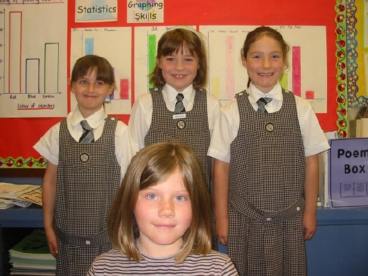 This page was made by Hannah, Rebekah
, Annabelle (back) and Annie (front).

Next Page