Selwyn House School
Research Process
Researching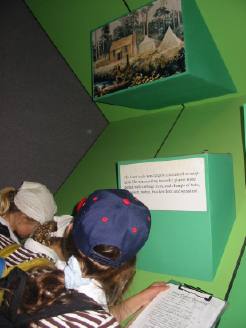 Winnie, Gussie and Ruby researching at the Christchurch Gondola Time Tunnel.


All of the girls in Year 3 and 4 from Selwyn House School went on a Historical Snapshot Tour of Christchurch. We visited many landmarks in Christchurch. At each landmark we answered some important questions about the landmark, for example - Who built the landmark? Why was the landmark built? We also sketched each landmark.

Interviewers! We became interviewers, and asked friends and family about our landmark. We found the information very useful for our inquiry. We also used the internet, books and pamphlets to gather information about our landmark.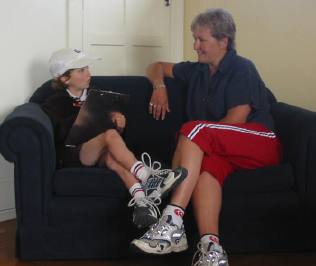 Jessie interviewing her Mum.


We wrote notes in our own words. We answered special questions. Using the questions, we typed in the answers on the computer for our web page. We used our knowledge of our landmark to write a report. We had fun drawing and colouring in images for our web page.

The most enjoyable part of making web pages for the Living Heritage web site was working through our inquiry, and finding out lots of important and interesting facts about the landmarks in Christchurch.



Written by Jessica and Hu-Lien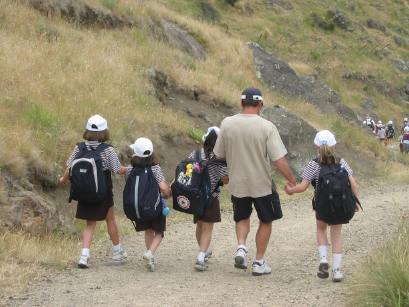 Here we are walking down the Bridle Path.



Next Page